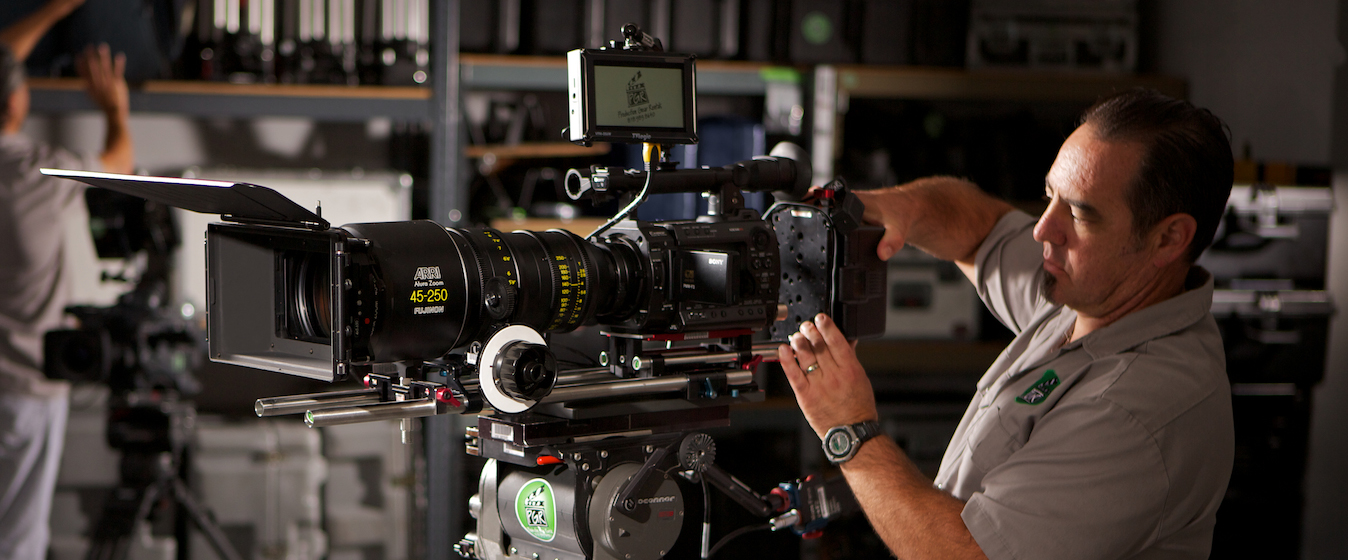 Scalability
PGR stands ready to fill the varying needs of your production, from a single piece of tape-stock to a multi-camera location shoot.
We are continually updating our inventory with the latest technology available and in doing so we can offer our clients a one-stop shop for all of their equipment needs.
Customer Service
Our broad list of clients regard the personalized service and atmosphere of our boutique style facility, while still maintaining the professionalism and competitive pricing of a larger facility.
After just one visit to PGR, you will understand why we are able to appreciate a large variety of loyal and satisfied customers.
Customer Satisfaction
From initial contact to the completion of your production, the staff of PGR is on hand and available 24 / 7 to address any additional needs that may surface throughout your shoot.
We pride ourselves on the quality and reliability of our equipment and our ability to resolve technical issues in the field.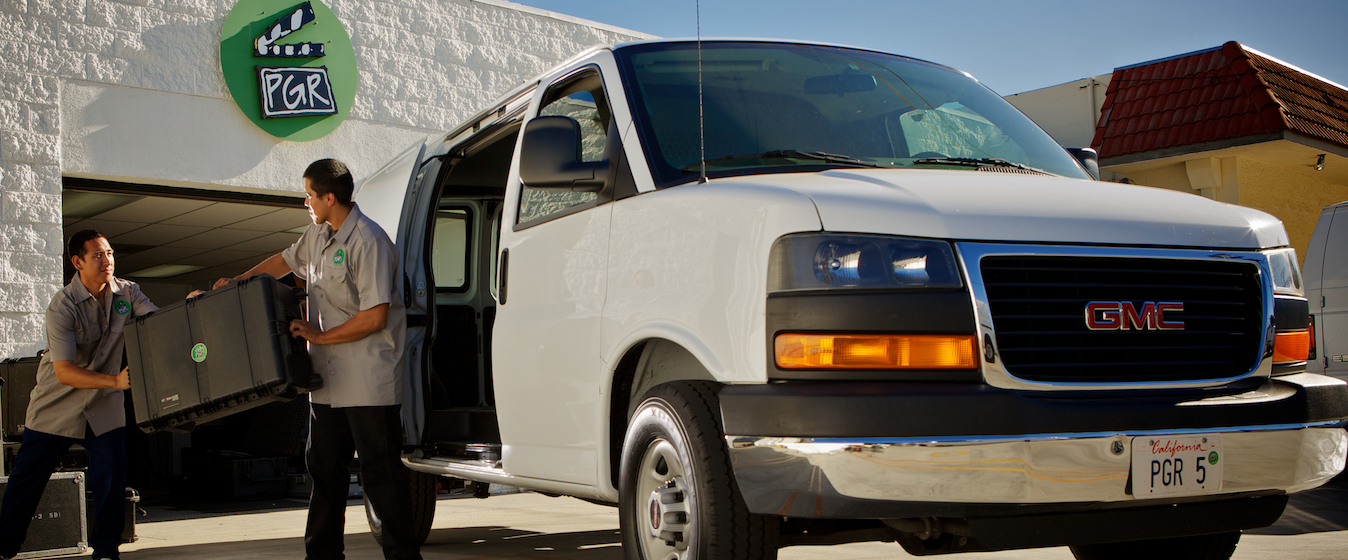 Our Team
PGR is staffed by a core group of professionals who enjoy their work and more over, enjoy the daily interaction with clients.
No customer is too big or too small and no problem is too big to solve. We're here for you 24/7, plain and simple.
Services
PGR is a full service Production / Post-Production equipment rental company, stocked with the latest technologies.
From DV-Cam to 24p Hi-Def, PGR has what you need and a professional staff ready to provide you with the variety of equipment your production demands.